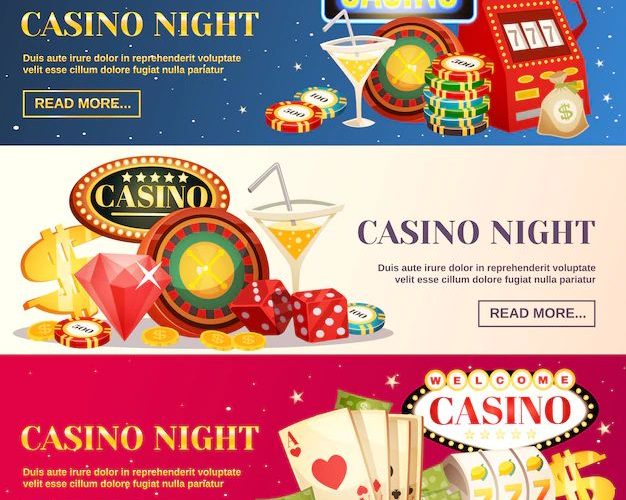 Soccer betting on the World Cup in Brazil
Soccer betting on the World Cup in Brazil
Not long now and the ball is rolling again. Then it begins, the World Cup in men's soccer. On 12. June it starts and the countries meet this time in the hot Brazil for the tournament to choose the next world champion. A total of 32 countries will compete against each other.
Such a World Cup is of course a worthwhile event for sports betting. Soccer bets are made worldwide, on the winner of the tournament, on the semi-final pairings and on other things around the World Cup. But not all providers also offer all bets. We have once looked at the current odds at the different betting providers. Helpful for this are portals, like wm-quoten-2014.net, which list as many betting providers as possible and compare their odds with each other.
Germany as group winners in the semifinals
Only at "Interwetten" and "bwin" it is possible to bet the semifinalists. Here, however, the two betting providers are sure. Brazil, Germany, Argentina and Spain will settle the title among themselves. At "Bwin" it is a clear thing – according to odds. Brazil (1.90), Germany (1.95), Argentina (1.90) and Spain (2.40) will meet in the semifinals. On "Interwetten" is only Germany and Brazil with a 1.x odds provided (1.90 and 1.80). Argentina must be satisfied with 2.90 odds and Spain with 2.40 odds.
American final
Which team will be in the final can only be bet with 3 betting providers. In addition to "Interwetten" and "Bwin" also "Tipico" mixes in. Brazil is therefore sure to go on. On "Bwin" you can not even double your stake. 1.90 is the odds here. On "Tipico" is the entry of Brazil in the final already provided with 2.50 odds and on "Interwetten" even with 2.80 odds. Germany has average odds of 3.33 ("Interwetten" 3.00; "Tipico" 3.50; "Bwin" 3.50) and thus must admit defeat to the Argentines, who enjoy an average of 3.27 ("Interwetten" 3.00; "Tipico" 3.30; "Bwin" 3.50).
World champion is already determined!
If it goes according to the betting providers, the future world champion is also already determined. All 6 providers are sure and have given Brazil the best odds. "Interwetten", "Tipico", "Mybet", "Bet3000", "Bwin" and "bet-at-home". At "Bet3000" there is, however, the most profitable odds. With 4.5 you can quadruple your bet and a half. That is already neat.
But if you want to get the biggest possible profit from the World Cup with a sports bet, you should bet on Honduras on "Tipico". With odds of 3.000 one feels then certainly as "tip world champion", if Honduras should really get the title.